while i'm away in europe, i have some seriously wonderful women guest posting about their travel essentials or their favorite trip. please be sure to check out their lovely blogs and i'll be back mid-august with many stories to tell! xo
----------------
I've been reading Alivia's blog, Brunch in April, for awhile now and she's actually one of my sponsors. Her writing is just incredible and honest and I think that's why I love her blog so much. I'm loving her new series, He Said/ She Said, right now. It's so funny to read and I think that idea is so creative, which is exactly what Alivia is!
Hello, Purple Monkey readers! I'm Alivia, from
Brunch in April
. So happy to be sharing my travel essentials today :)
I tried to think of my past travel experiences and what I loved, hated, and wish I had. If I forgot anything (surely I did), leave a note in the comments for everyone!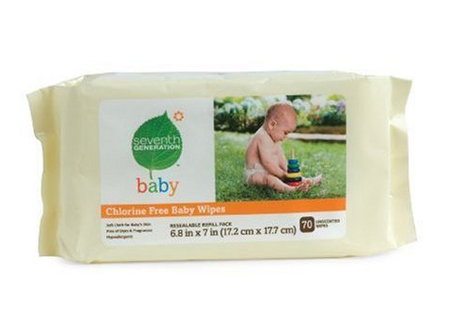 Make Up Remover Wipes(or baby wipes): Plane air is recycled air, and my skin always ends up feeling tight and dry in the middle of a flight. Simply splashing with water makes me look like a melted-mascara zombie, and actually dries my skin out more. Using these help me feel much fresher and a whole lot less cranky. I usually buy baby wipes because they are cheaper and can be used for multiple things, like impromptu hand washing, etc.
A pen and some paper. Lists, notes, songs you listened to, documenting
, foreign language notes/cheats, blogging ideas!, new friend contact info....so many things you should write down while traveling!
Mints and/or gum and/or a toothbrush. 14 hour flight? Yeah. You'll need these.

Slippers or socks. If I'm on a plane, even for 20 minutes (whaa?), I need my legs curled under me. Same thing with car rides. Thick cotton socks (the uglier the better, I say) are my go-to, but these crochet slippers look delightful!


Jewelry

that goes with everything.

I find earrings make a so-so outfit look put together, and if you're dressing up, you don't need another pair of super fancy ones-- just something to go with everything!

Organizing bags.

I find travel FAR less stressful when I know where stuff is. Little bags or folders for jewelry, make up, toiletries, paperwork, cameras, and other miscellaneous items.

*
No brainers: Passport/ID, comfortable shoes, plane tickets, a cute travel companion (or not! have an independent adventure-- it's worth it!), sunscreen, ipod/charger, and a photo of your dog.
Or maybe that last one is just me...
Thanks, lovelies! Come by Brunch in April and say hello!
xo, Alivia