Dear Fall,
there are many, many things I love about you.
here is just a short list:
1) Cool Weather
Nothing says fall like waking up and having to put on a sweatshirt.
Plus, running in the cooler weather is delightful
2) Fall Clothing
I love layering more then anything.
My scarf collection is a little out of hand.
I like flats and boots more then anyone I know.
Clothes during the fall are the most fun ever.
here are just a few I love: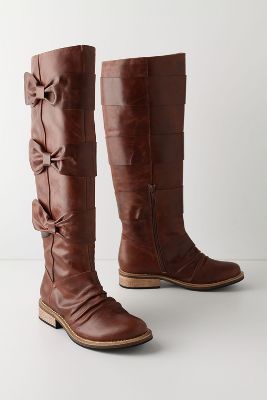 (if i only had the money.....
here
)
3) Soup
I love soups. Pasta Fagioli, Mushroom Barley, Tomato, French Onion, Split Pea, the list goes on and on. Paired with crusty bread, it makes me smile.
4) Colorful Leaves Changing
Next to Spring, Fall is the prettiest time for those trees
5) Warm Drinks
Hot chocolate, hot coffee, hot tea, PUMPKIN SPICE LATTES
which brings me too....
6) Pumpkin
Pumpkin cupcakes, pumpkin muffins, pumpkin bread, pumpkin pancakes, pumpkin chocolate chip cookies, pumpkin lattes, pumpkin scones, pumpkin shampoo, pumpkin ravioli....
need i say more?
7) Halloween
Last year was kind of a disaster. Maybe this year I won't spend it in the hospital?
Don't worry Halloween, I still love you.
8) Thanksgiving
Pumpkin pie. Yes, i'm obsessed.
And the boy and bestie come home!
9) School supplies
As much as I don't like back to school time, I love new notebooks, pens, and binders.
let's make this fall season a good one, shall we?
love,
jackie
p.s i'll be back tonight with style story sunday!