tomorrow's the last day!
i hope everyone had an awesome weekend!
mine was amazing.
i spend the entire weekend with my best friend doing girl stuff
even in the hurricane we had yesterday.
we made it out last night and saw
she's out of my league.
so funny! one of those stupid movies that just makes you laugh until you cry.
yum!
i had the grilled cheese with tomatoes, swiss, and american
and
sweet potato fries.
this morning we went out for brunch
i had waffles... yum :)
then we went to the movies AGAIN
and saw remember me.
i.
loved.
it.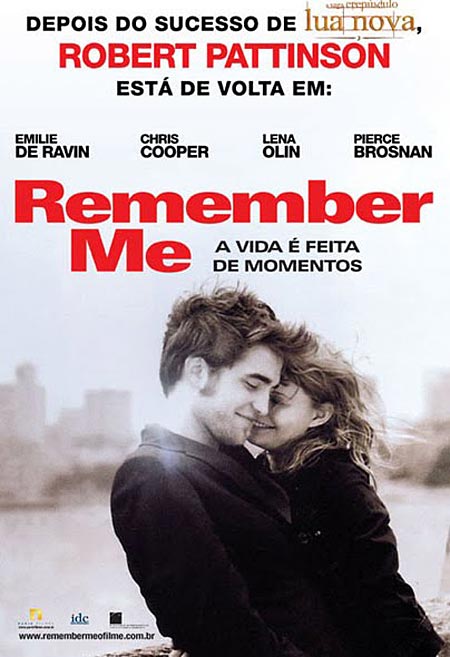 then we took a shopping trip to urban outfitters
all in all... a good weekend :)
what'd you do?
um... i suggest you go see remember me! :)