lately, i've been really wanting a pair of oxford shoes
i'm a big shoe person (specifically heels), so flat shoes that i can totally wear all spring is completely justifiable! right?
right.
here are a few gorgeous pairs i'm lusting over. i can't choose!
steve madden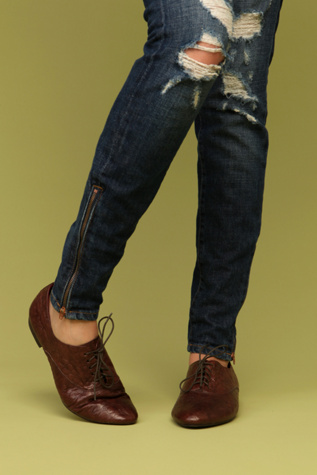 free people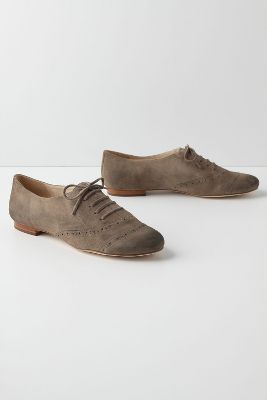 anthropologie
but that's all i've found right now....
which pair do you like?
do you have oxford shoes?
have any suggestions on where i should look?
thanks loves!
xoxo
(i'm hoping to find a comfy pair i can use as my walking shoes when i go to paris in april)