So when I saw her new video for her song, Why Don't You Love Me?, I nearly fell off of my chair.
Not only do I love the song, but I'm loving the 50's style outfits and setting that this video has.
now i'm in a totally 50's mood, so here are some other inspiring pictures!
the woman who defined the fifties:
i want to spend the summer in some of these: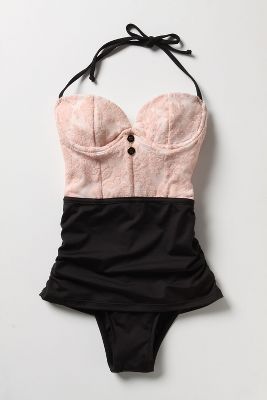 all photo's unless otherwise noted we.heart.it and google images.